Published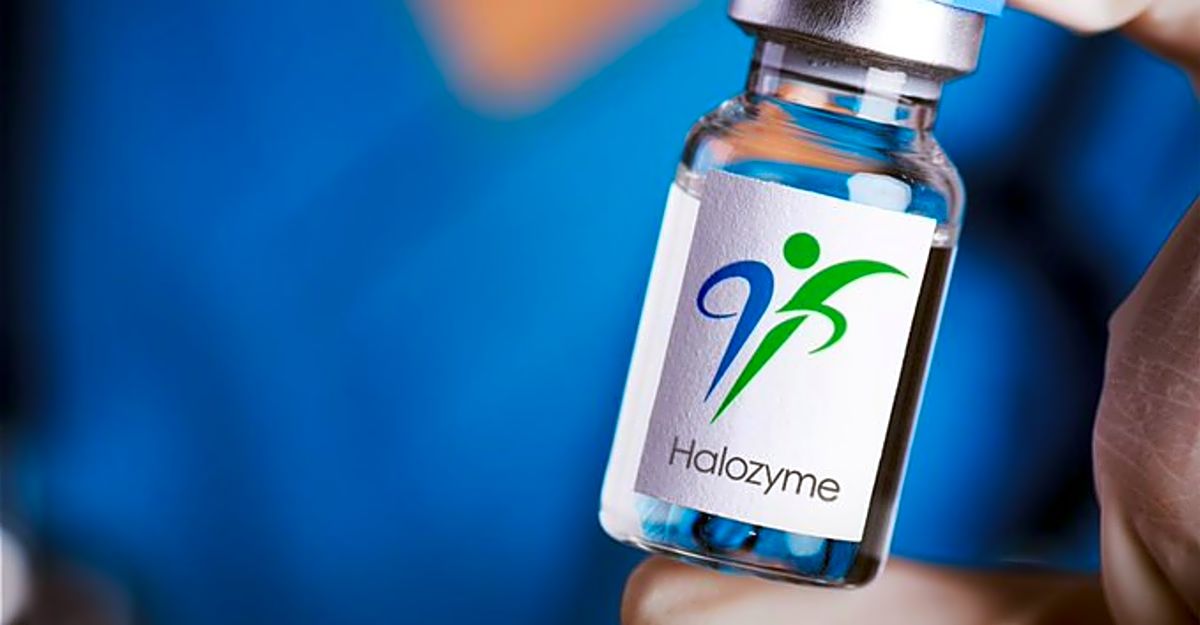 Author: Mensah Alkebu-Lan
Table of Contents #
A Possible Door Into the BioTechnology Space #
For an investor looking for their first biotechnology company to invest in, Halozyme (NASDAQ:HALO) may be that door into the biotechnology space. Its patented enzyme, rHuPH20, is, at a high level, easy enough to grasp for someone without formal training in the field. In short, it is an enzyme that is used to facilitate the delivery of injected drugs and fluids.
It makes sense that if a larger volume of treatment can be administered, then this is good for both the patient and the company Halozyme is partnering with. This is perhaps another reason this company is a possible door. Halozyme's technology is used by a number of very well-known biotech and pharmaceutical companies, so while you become familiar Halozyme, you will also become familiar with them.
The Enhanze Technology and rHuPH20 Enzyme #
Halozymes Therapeutics' Enhanze is a drug delivery technology. Enhanze gives patients the option to receive treatment through a subcutaneous injection.
The technology is based on its patented recombinant human hyaluronidase PH20 enzyme (rhuph20). rHuPH20 has been shown to reduce traditional limitations on the volume of biologics that can be delivered subcutaneously. The rHuPH20 enzyme degrades hyaluronan (HA). By doing this, rHuPH20 facilitates the dispersion and absorption of other drugs and fluids that are injected under the skin. In studies, Enhanze has been shown to reduce health care practitioner time required for administration and shorten the time for drug administration.
The Global Impact #
Enhanze has touched more than 600,000 patients' lives in post-marketing use via five commercialized products across more than 100 global markets. Halozyme, headquartered in San Diego, has licensed its Enhanze technology to a number of pharmaceutical and biotech companies including Pfizer, Janssen, Lilly, Bristol-Myers Squibb, Alexion, and ViiV Healthcare.
The technology is commercially validated to facilitate the subcutaneous administration of the following five approved therapeutics:
Darzalex FASPRO® (US) / DARZALEX® SC (International)
Herceptin Hylecta™ (US) /Herceptin® SC (International)
HYQVIA®
Phesgo®
Rituxan Hycela® (US) / MabThera® (International)
About Halozyme #
Halozyme Therapeutics (HALO) is a biopharmaceutical company bringing disruptive solutions to significantly improve patient experiences and outcomes for emerging and established therapies. They advise and support their biopharmaceutical partners in key aspects of new drug development with the goal of improving patients' lives while helping their partners achieve global commercial success. Despite all the buzz around Enhanze, Halozyme's flagship product is Hylenex recombinant.
References #