Published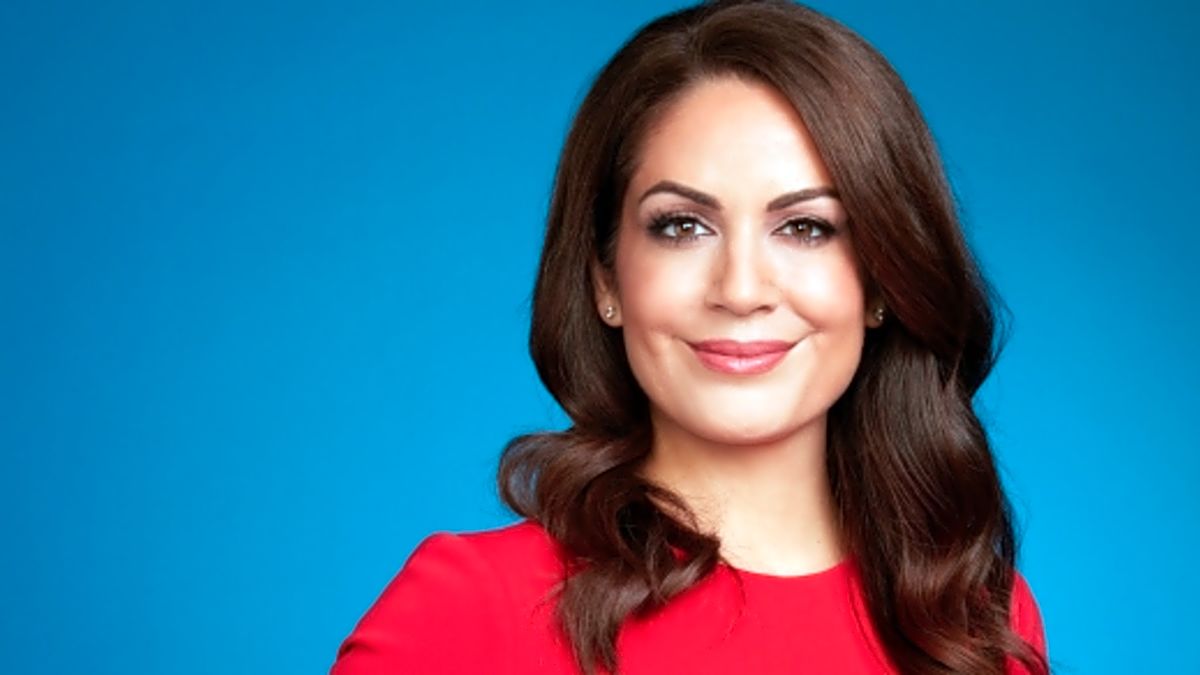 Table of Contents #
Rubadeh's Award-Winning Career #
If you don't know who Rudabeh Shahbazi is, she is an award-winning news anchor with NewsNation. NewsNation brands itself as being a source for unbiased news.
NewsNation, formerly known as cable network WGN America, reaches at least 75 million households across the United States. It is one of the networks under the umbrella of Nexstar Media Group. The rebranding of WGN America to NewNation furthered Nexstar's objective of offering viewers a non-partisan alternative to CNN, Fox News, and MSNBC.
At the time, Nexstar's Networks Division President Sean Compton said of the move,".. expanding our news programming to five hours Monday through Friday will extend the networks reach and the depth of its news content..."
At NewsNation, Shahbazi shares the spotlight with names such as Ashleigh Banfield. NewsNation also has other shows such as the Donlon Report hosted by Joe Donlon.
Over the course of her career, she has covered and broken news in many parts of the world – including the Middle East. Shahbazi won the Emmy Award three times. No small feat. Before her current role as Weekend Anchor, she was the Lead Anchor at CBS Miami.
She earned a Bachelor of Arts degree in Journalism from Pepperdine University and a Master's degree from University of California, Berkeley (UC Berkeley).
Follow Rudabeh Shahbazi on Social Media #
References #