Published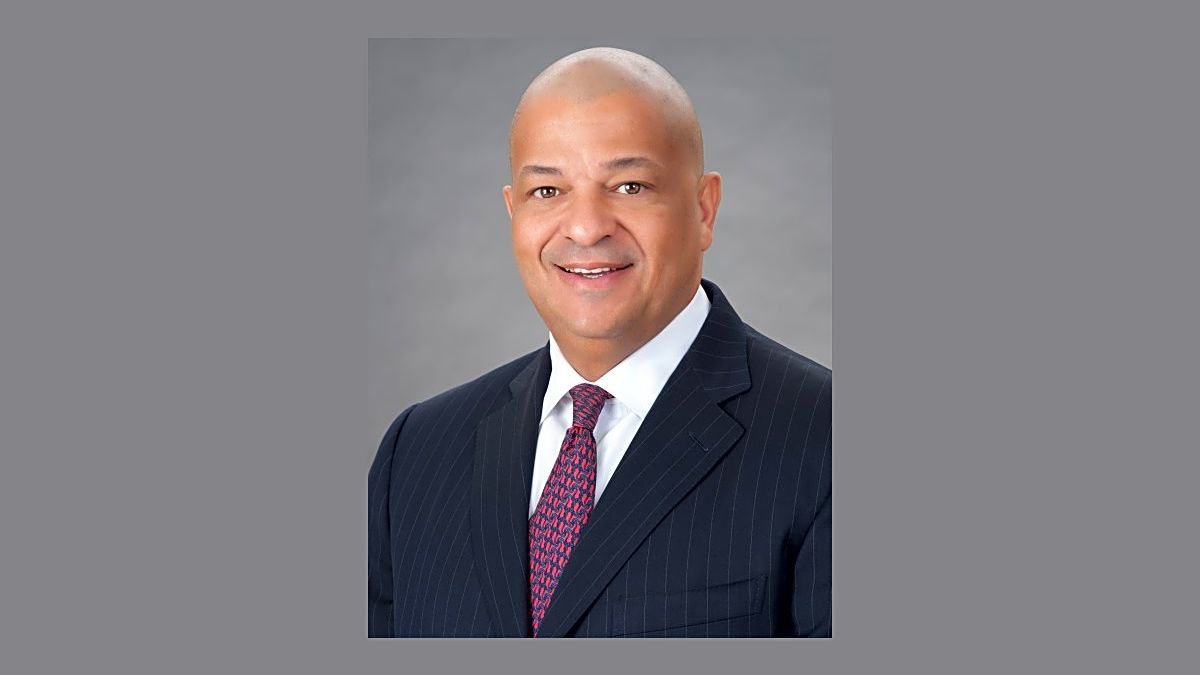 Author: Mensah Alkebu-Lan
Table of Contents #
Ambitions as a Wharton School Grad #
In 1980, Cathy Hughes started a company called Radio One with a single radio station. This company, after years of hard and thoughtful work, would later become Urban One of which her son, Alfred C. Liggins III, is currently the Chief Executive Officer. Urban One is one of the largest diversified media companies in the United States that primarily targets African American and urban consumers.
Liggins Earned his MBA from the Wharton School in 1995. He took the company public in 1999 with his mother as the Chairwoman of the Board of Directors. It was an historic moment for the African American community to see the first African American woman to chair a publicly traded company.
Liggins III as Chief Executive Officer #
As CEO, Liggins was able to broker a number of deals to strengthen the company. A couple were the acquisition of Blue Chip Broadcasting in 2001 and acquiring a controlling interest in Reach Media, Inc. in 2005. One of Reach Media's more well-known radio shows is the Rickey Smiley Morning Show. Even before the Reach Media move, Urban One was the largest urban market company in the country.
This is only a small glimpse into some of Liggins' achievements. For example, Radio One changed its name to Urban One in 2017 for a reason. Urban One is not just about radio. Under the companies TV One brand, the company has expanded to cable television and beyond.
References #