Published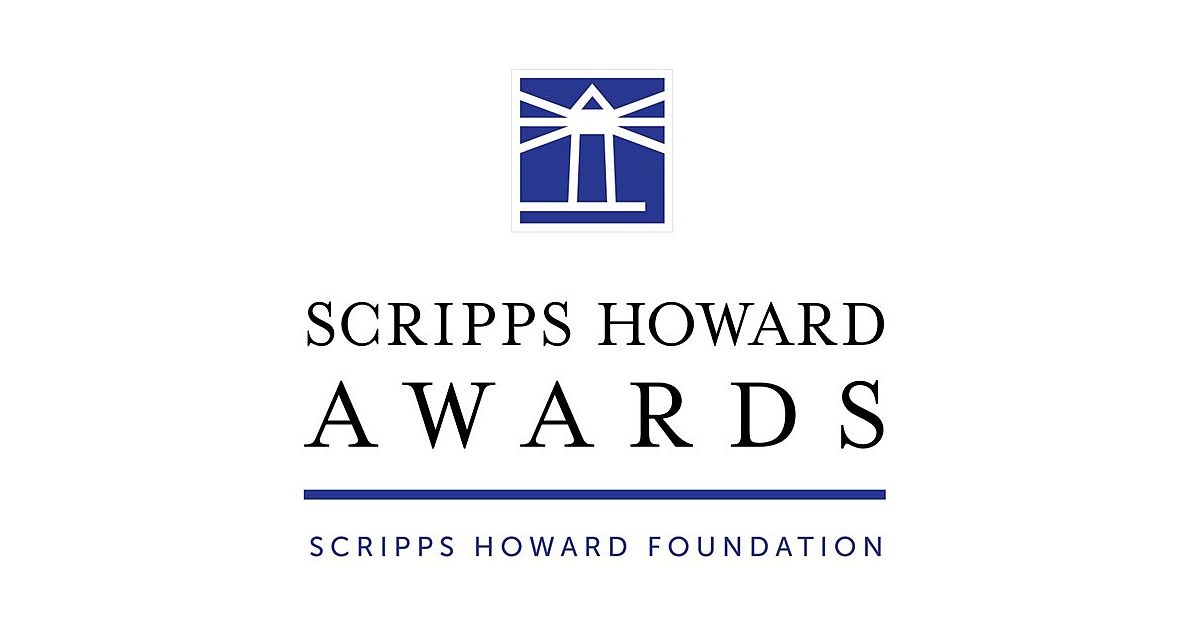 Author: Mensah Alkebu-Lan
Table of Contents #
The Impact of Social Media on Journalism #
Here and in dozens of countries outside the United States, there is no shortage of social media. Arguably, for many of us, our lives are dominated by it. By 2023, the number of social media users in the United States is forecast to increase to 257 million users.
There are a number of social media platforms including Facebook, Instagram, Facebook Messenger, YouTube, and WhatsApp. The technology facilitates the sharing of information, ideas, and thoughts through virtual networks and communities.
These platforms vary. YouTube is a video-sharing platform, WhatsApp is an instant messaging app, and Instagram is a photo-sharing app.
For individuals, social media is used to keep up with friends and family. Businesses use social media marketing to target customers. More broadly, social media apps can be used to engage in a variety of activities as part of a social network.
We say all that to say social media has impacted the world of journalism in a big way. The world of journalism has embraced it and became more effective at informing the public. This is reflected with piercing clarity with the Scripps Howard Awards.
Scripps Howard Awards Celebrate American Journalism #
The Scripps Howard Awards honor work from television stations, networks, radio, and podcasts, visual media, online media outlets, independent producers, newspapers, and print publications. Simply put, it is an American Journalism competition.
This year's competition will present $170,000 in prize money for work across 15 categories. Among the 2020 finalists were the Washington Post in the Breaking News category for its coverage of the Beirut Explosion. This publication would go on to win two awards in the Human Interest Storytelling category as well as the Innovation category. For example, Washington Post journalist Stephanie McCrummen won for her stories on Georgia's changing demographics.
You had the Post and Courier of Charleston, South Carolina for their environmental reporting piece entitled "Rising Waters." The Post and Courier would go on to win the award in this category for this work. We appreciate what The New York Times and Washington Post has done for journalism, but it is a breath of fresh air to see a publication other than these two win the award.
In the Visual Journalism category, The Oregonian was recognized as a finalist for its piece entitled "Photography from Portland's George Floyd Protests." George Floyd will definitely be remembered as being a big part of 2020.
The New York Times went on to win three awards. Included in their three awards was the prestigious Impact Award for "the broad impact its work had on the national consciousness and conservation about systemic racism." The judges determined their investigative work led to "police reforms, influenced court cases, and enhanced public understanding of the incidents that prompted outrage and demonstrations across the United States."
The Scripps Howard Awards has a rich history. American Journalism enthusiasts young and old patiently await to see what this year's finalists will be.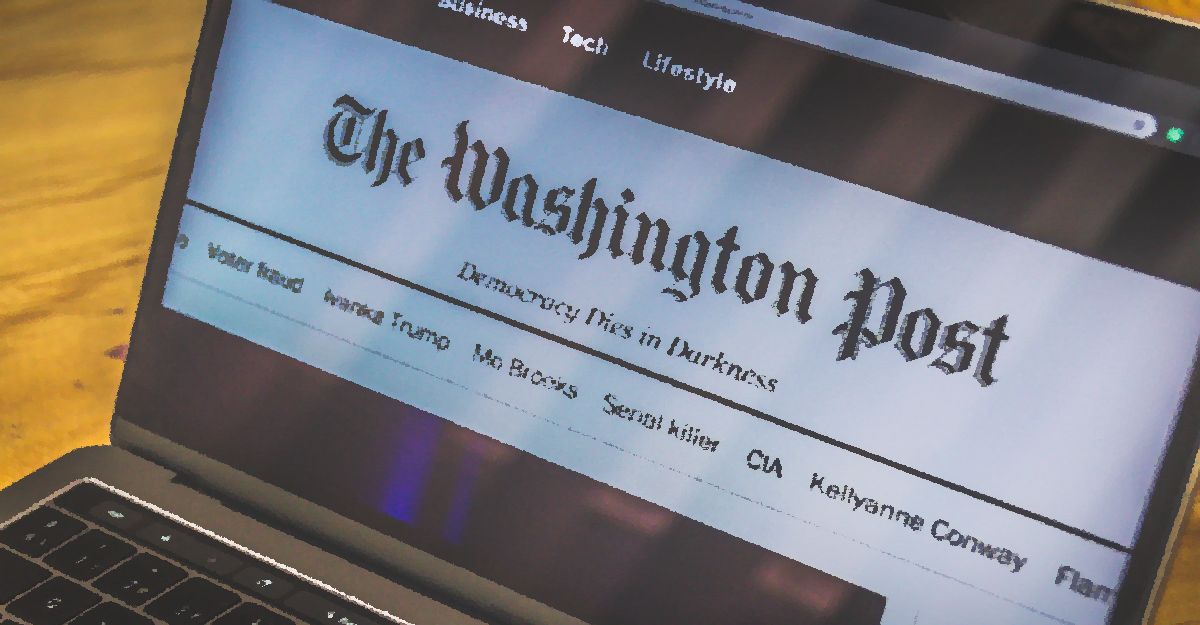 Follow American Journalism on Social Media #
American Journalism Mobile Apps #
References #