Published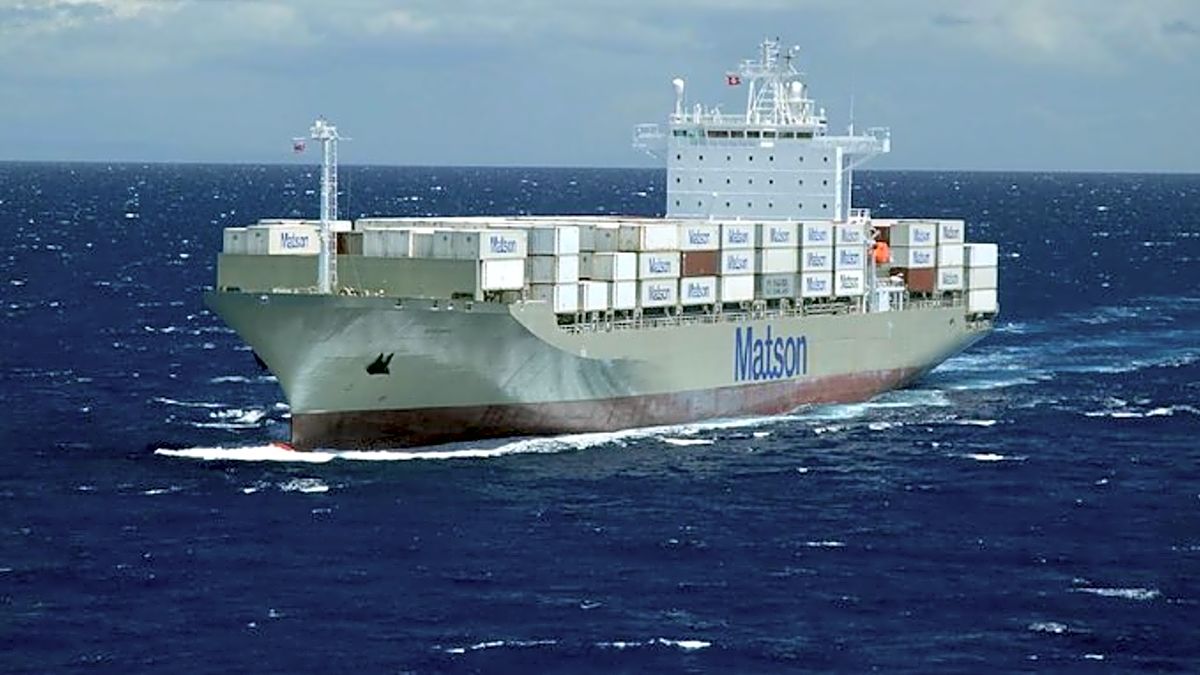 Author: Mensah Alkebu-Lan
Table of Contents #
What is Supply Chain Management? #
The supply chain is the activities required by an organization to deliver goods and services to the consumer. A supply chain can be product based or service based. In a service based supply chain, services come together to offer an overall customer service.
Supply chain management (SCM) is the centralized management of the flow of goods and services and includes all processes that transform raw materials into final products. It is a very important part of the business process. Effective and efficient supply chain management systems cut cost, waste, and time in the production cycle.
Before these raw materials reach the consumer as a finished product or services, there are two legs the product or service travels through. That is procurement and operations management. In addition to the raw materials, other entities involved in the supply chain include producers, vendors, warehouses, transportation companies, distribution centers, and retailers.
What are Logistics Services? #
Logistics are an essential part of supply chain management. Logistics services are a step beyond third-party logistics. They include:
Transportation from the factory to the fulfillment warehouse
Warehouse and order fulfillment
Outbound shipping and order delivery to customers
Matson Logistics #
Established in 1882, Matson, Inc. is a United States owned and operated transportation services company headquartered in Honolulu, Hawaii. Established in 1987, Matson Logistics is a subsidiary of Matson offering integrated asset-light logistics services that include:
rail intermodal
highway brokerage
warehousing
freight consolidation
Asia supply chain services
forwarding to Alaska
Matson Logistics offers supply chain visibility and analytics tools to help manage the complexity of your global supply chain. It is one part of their cloud-based software platform Matson Logistics Supply Chain.
Matson is known for their sea vessels, but they also offer domestic and international intermodal services. By intermodal, we mean utilizing two or more modes of transportation for the movement of a single shipment.
Follow Matson, Inc. on Social Media #
References #