Published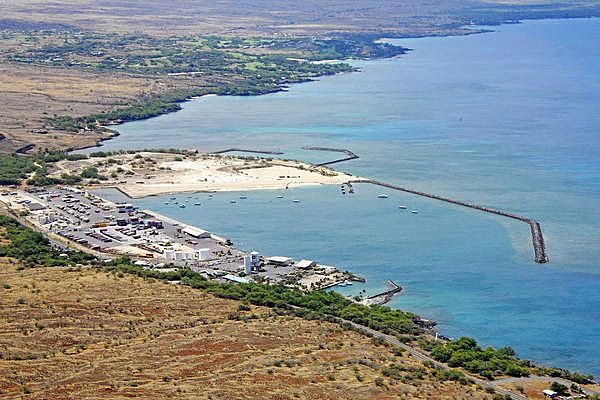 Author: Mensah Alkebu-Lan
Big Island Hawaii #
Sometimes we forget Hawaii is in the United States. It's helpful if you want to invest in a public company based there or just travel there to relax. If you're investing, that means the exchange its ticker is listed on is probably readily accessible from your investment account. Or if you're traveling, that means there is less red tape like visas and other travel requirements.
For those new to Hawaii, when people say their going to visit the "Big Island" they are referring to the largest island belonging to Hawaii. What brought this discussion to Kawaihe Harbor specifically is it is a harbor that a marine shipping company called Matson uses. It helps to know the area in general, and you never know. We may decide to go vacation there one day.
Kohala Coast #
You will see jet-black and rust-red lava rock at Kohala Coast. You will also find Kohala Coast is filled with world-class accommodations ranging from fine dining to some of Hawaii's best golf courses.
Hapuna Beach State Park is one of the island of Hawaii's largest white sand beaches.
You also have Pololu Valley, a black sand beach, and a 600 year old fishing village called Lapakahi State Historical Park close by.
If you're looking for luxury hotels in Kohala Coast, they have quite a few to choose from. The Mauna Kea Beach Hotel and the Westin Hapuna Beach Resort are two of the best.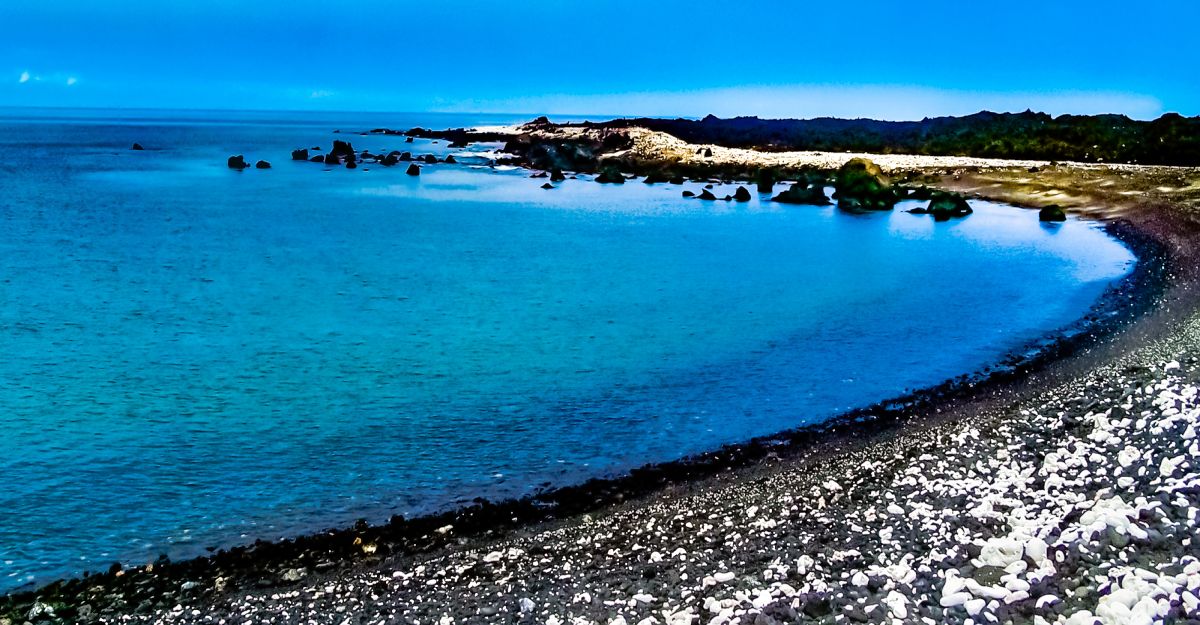 Kawaihae Harbor #
Kawaihae Harbor is a no frills industrial harbor. It's a small port town along Big Island's northwestern Kohala Coast. One of the main attractions is Pu'ukohola Heiau located south of Kawiahe. This is an ancient war temple originally built by King Kamehameha.
References #