Published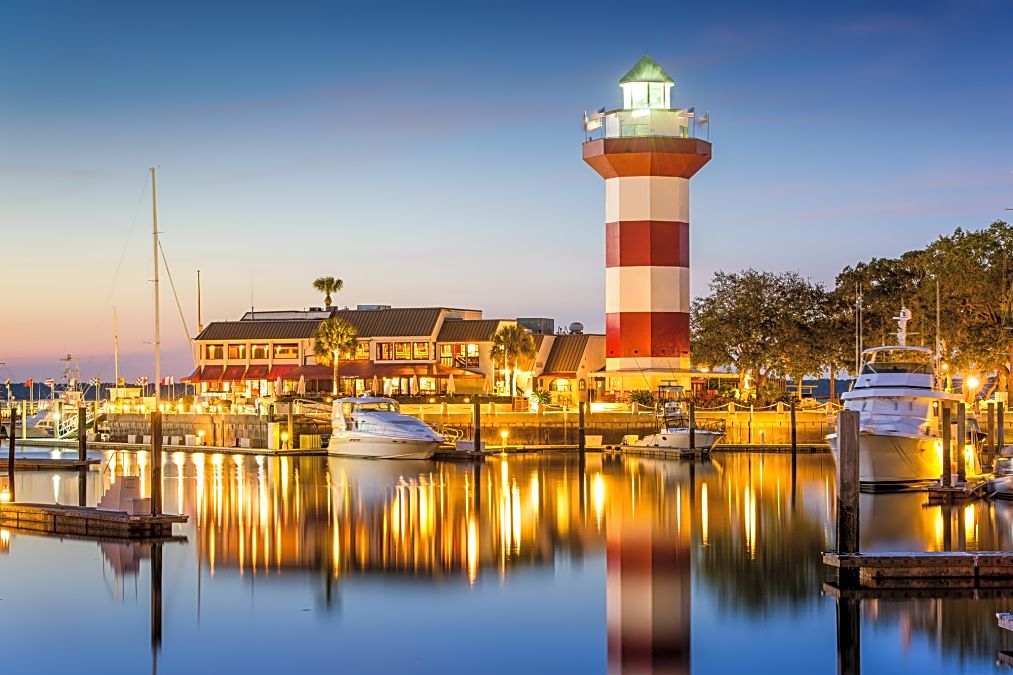 Table of Contents #
What is a Bank Holding Company #
The Board of Governors is responsible for regulating and supervising bank holding companies. To be considered a bank holding company, a corporate entity must:
Hold at least 25 percent of the voting shares in the bank.
Controls the election of a majority of directors or trustees.
Directly or indirectly influence the management or policies of the bank.
About CoastalSouth #
I think I can take a little break from banks after this. I just wanted to get this last one out of my system.
Established in 2003, CoastalSouth Bancshares, Inc. is the parent company of Coastal States Bank (CSB). CoastalSouth is headquartered in Hilton Head Island, South Carolina. CoastalSouth provides banking services through its wholly owned subsidiary, Coastal States Bank.
Little bank holding companies like CoastalSouth are one of the best kept secrets in the American economy. There are little banks like this all over the country that are respectable investments.
For example, in New York state, there's a nice Greene County Bank out in Catskill.
I knew Coastal South was in Georgia, but I also see they have some branches in South Carolina as well. In fact, their headquarters is there.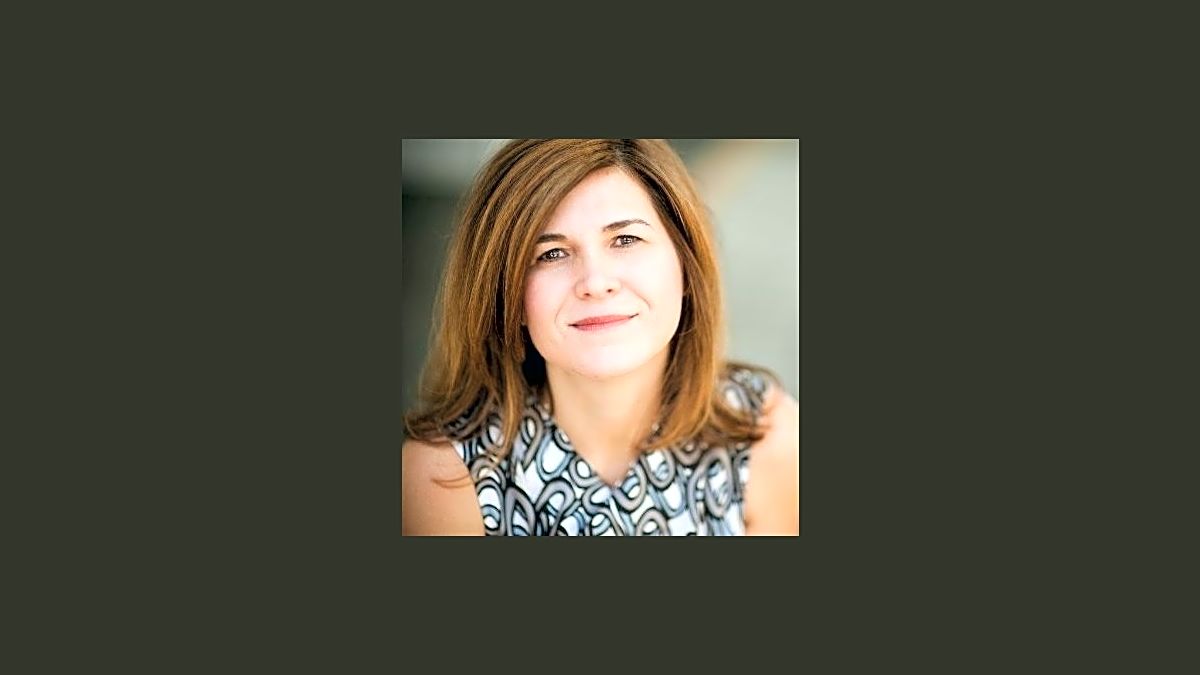 L. Scott Askins is a recent appointment to the Board of Directors
The Merger #
Naturally, mergers and acquisitions are news in the business world. The acquisition was of Cornerstone Bancshares, the parent company of Cornerstone Bank. The merger was aimed to expand Coastal States Bank's presence in the Atlanta Market.
The transition was unanimously approved by the Board of Directors of each company in April of 2021. At the end of March, Coastal States Bank had approximately $1.2 billion in total assets and Cornerstone Bank had $214 million in total assets.
One thing you'll be able to glean from this article is how long it takes to complete a merger. They started in April and the completion of its acquisition was announced in October, so that's like six months.
Steve Stone, Chief Executive Officer of CoastalSouth and CSB, had this to say about the merger:
"Our acquisition of Cornerstone Bank will position CSB as the 25th largest bank by deposit market share in the Atlanta MSA, with over $550 million in deposits, and will position us to continue to grow our presence in metro Atlanta."
Company Stock Information #
Get the latest stock quote for COSO stock updated in real-time at:
References #