Published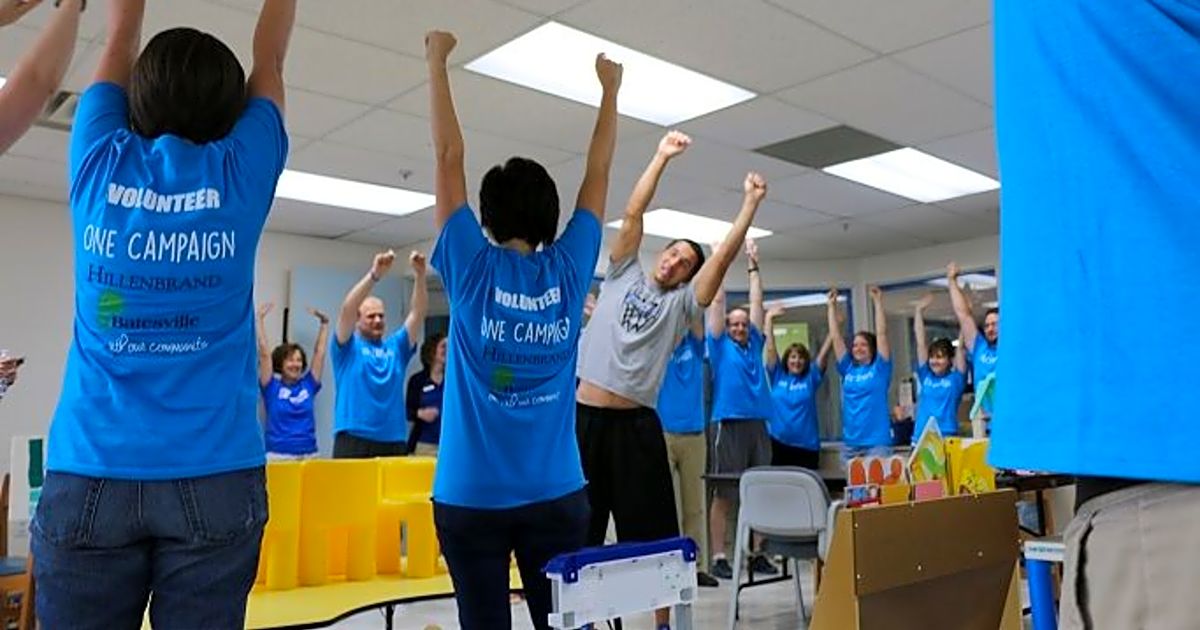 Author: Mensah Alkebu-Lan
Table of Contents #
Summary #
The Hillenbrand family name is one that is familiar to many in the state of Indiana. If you are a Purdue student, you may be familiar with Hillenbrand Hall. It was named for a father and son, John and William Hillenbrand, who each served as a member of the board of trustees.
In 1906, John Hillenbrand took over a small struggling casket company called Batesville Casket Company. Later, in 1929, his son William would start a hospital furniture manufacturer called Hill-Rom. Hill-Rom would remain a part of the company until 2008.
References #
"Hillenbrand Hall." Purdue University Residences, https://www.housing.purdue.edu/my-housing/options/residence-halls/hillenbrand.html. Accessed 3 August 2022.
"History." Hillenbrand, https://www.hillenbrand.com/history. Accessed 3 August 2022.