Published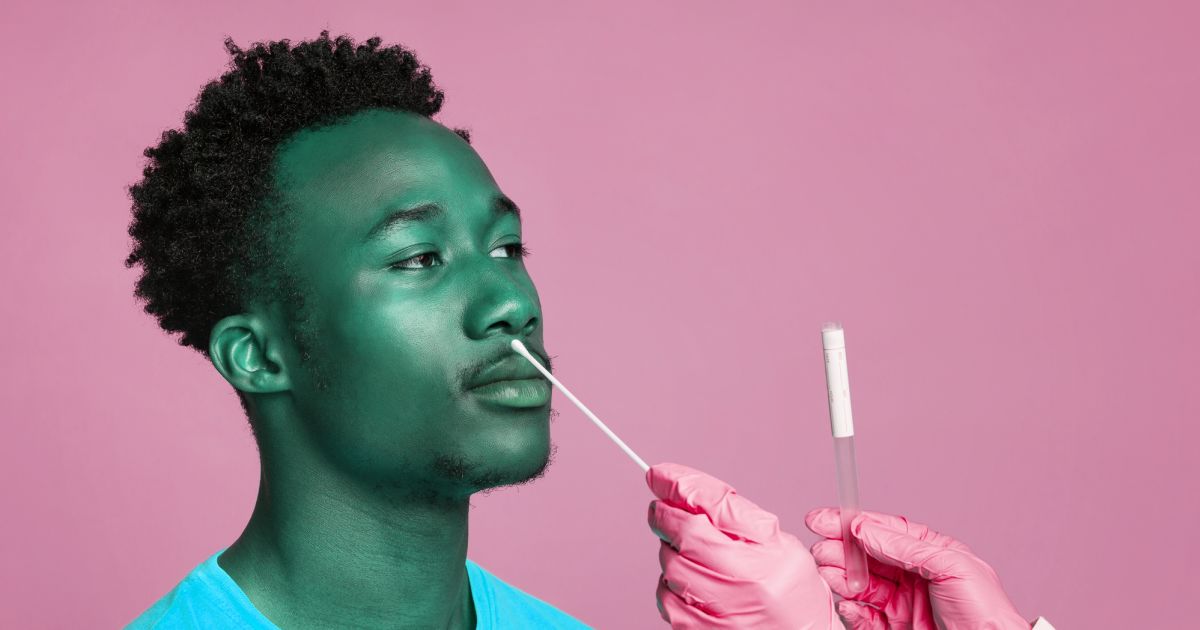 Author: Mensah Alkebu-Lan
Table of Contents #
Summary #
What the pharmaceutical community calls a deoxynucleoside triphosphate (dNTP) Mix is a mixture of four nucleotides (dATP, dCTP, dGTP, dTTP). For example, this can be in 0.6 mM Tris-HCl. These are four sodium salts each at a concentration of 10 mM in water at ph 7.5.
If you're following the math in this example, the total concentration of the nucleotides is 40 mM. And so, one microliter of this dNTP mix in a 50 microliter reaction will give a final dNTP concentration of 200 microM from each dNTP. 10 dNTP mM mix is suitable for use in polymerase chain reactions (PCR), sequencing, fill-in reactions, nick translation, cDNA synthesis, and TdT-tailing reactions.
Some dNTP Products #
Stanley, Cohen. "dNTP Mix (10 mM ea) - Nucleotides." Thermo Fisher Scientific, https://www.thermofisher.com/order/catalog/product/18427013. Accessed 10 July 2022.
"dNTP Mix - PCR." Promega Corporation, https://www.promega.com/products/pcr/taq-polymerase/dntp-mix/?catNum=U1511. Accessed 10 July 2022.
"dNTP Set and dNTP Mix, PCR Grade." QIAGEN, https://www.qiagen.com/us/products/discovery-and-translational-research/lab-essentials/buffers-reagents/dntp-set-and-dntp-mix-pcr-grade/. Accessed 10 July 2022.
References #
Stillman, Bruce. "Deoxynucleoside triphosphate (dNTP) synthesis and destruction regulate the replication of both cell and virus genomes." Proceedings of the National Academy of Sciences of the United States of America vol. 110,35 (2013): 14120-1. doi:10.1073/pnas.1312901110