Published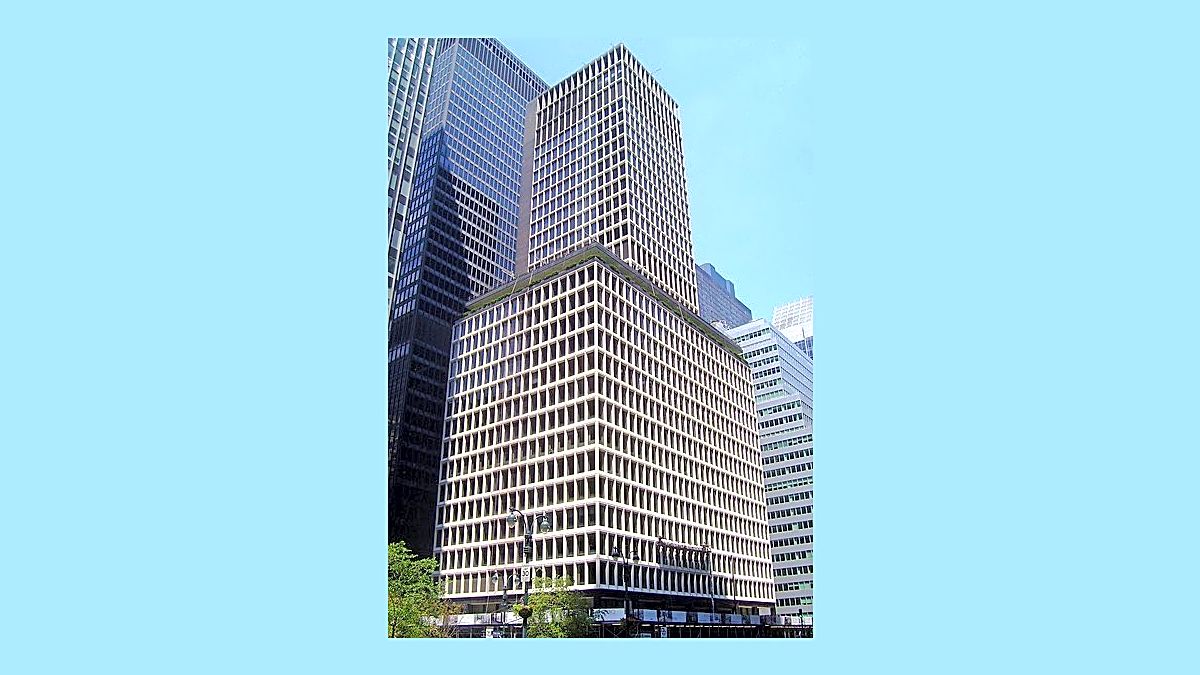 Author: Mensah Alkebu-Lan
Table of Contents #
Grand Central Terminal on 42nd Street #
Opened to the public in 1913, Grand Central Terminal in Midtown Manhattan is one of the United States' great architectural achievements. It was built where the smaller Grand Central Depot once stood. Originally financed by shipping tycoon Cornelius Vanderbilt, It is officially located at 89 E. 42nd Street.
The building was designed by the architectural firms of Reed and Stem and of Warren and Wetmore. It was then built by and named for the New York Central Railroad.It was a direct competitor of Pennsylvania Station that opened up around the same time.
At it's peak, Grand Central was very popular. By the 1940s, it was estimated 40% of the U.S. population traveled through it every year. This included millions of servicemen who passed through during World War II.
During the 60s, as transportation evolved in the United States, New York Central Railroad began its precipitous decline. Facing bankruptcy, it merged with the Pennsylvania Railroad in 1968 to form the Penn Central Railroad. Penn Central itself went into bankruptcy two years later.
Currently, Grand Central Station is the home of Metro-North Railroad and many other attractions. When visiting, you'll want to hear the mystifying acoustics of the Whispering Gallery in front of the Oyster Bar and Restaurant.
280 Park Avenue #
280 Park Avenue is located at the North Passageway of Grand Central Terminal. Among many highlights of the property is a new double height retail presence on both 48th and 49th streets.