Published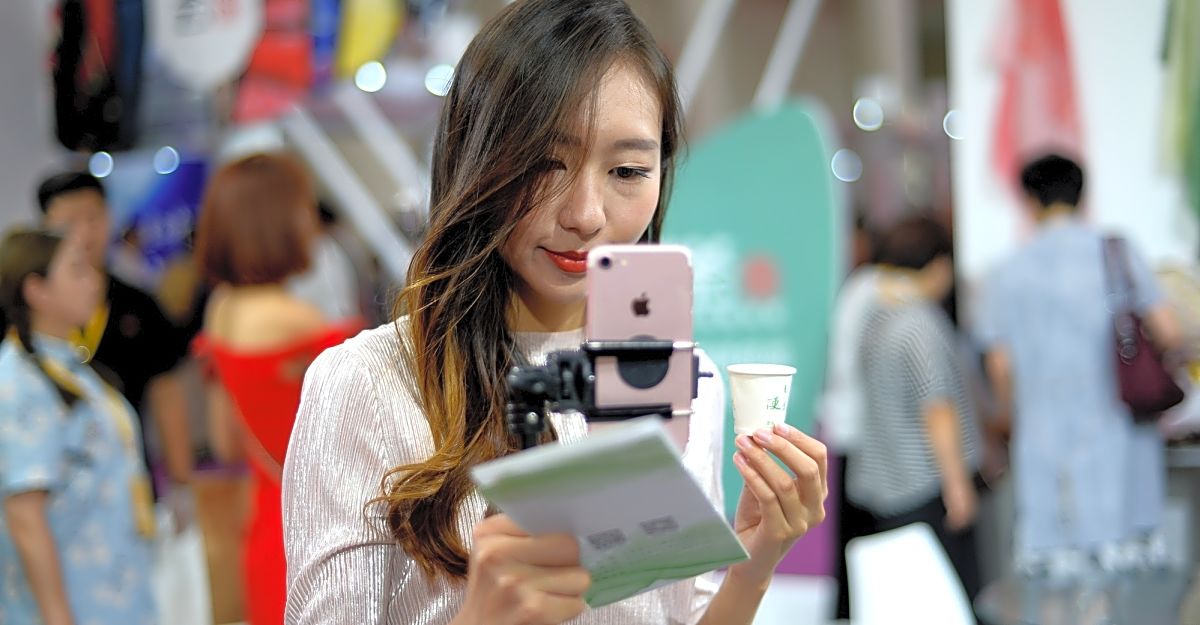 Author: Mensah Alkebu-Lan
Table of Contents #
The Live Streaming Platform Landscape. #
Live streaming platforms are video hosting solutions that allow users to upload and broadcast video content to their audience. Right now, products like Vimeo Enterprise, YouTube Live, and Facebook Live seem to be the most popular platforms out there, but there are others having some useful features.
I should also mention it is pretty easy to learn how to start a live stream on YouTube and other platforms. For example, for YouTube Live, you go to your YouTube account and enable live streaming on your YouTube account. Once the feature is enabled, it is fairly intuitive from there.
And as with many of the platforms, there are monetization options. For YouTube Live, once you meet the minimum requirements of the YouTube Partner program, you are good to go from there.
There are dozens of other such platforms with useful features. For example, the multistream platform Restream has a feature called Restream Chat that lets you manage all the live chats you are live on in one window. There are also platforms such as YouTube Gaming, Facebook Gaming, and Twitch for gaming content creators. Brightcove is known for its high quality scalable streaming options.
At the end of the day, you just have to select the right platform for you, but in general, the following four elements will define a quality platform:
Viewing experience
Branding and messaging
Monetization Options
Support
About Scienjoy Holding Corporation #
Scienjoy Holding Corporation is a company focused on mobile live streaming platforms in China. Scienjoy currently has more than 250 million registered users.
With the recent acquisition of Hongle TV, Scienjoy has six products:
We probably should add some detail to a couple of the products. Lehai TV is a studio video live streaming social media platform. After Scienjoy acquired BeeLive, it helped BeeLive's global expansion. Since its acquisition, BeeLive has launched live broadcasting businesses in both the Middle East and Southeast Asia.
The technology Scienjoy integrates into these core products is cutting edge. For example, they have invested in Augmented Reality (AR) technology to integrate into their live streaming services.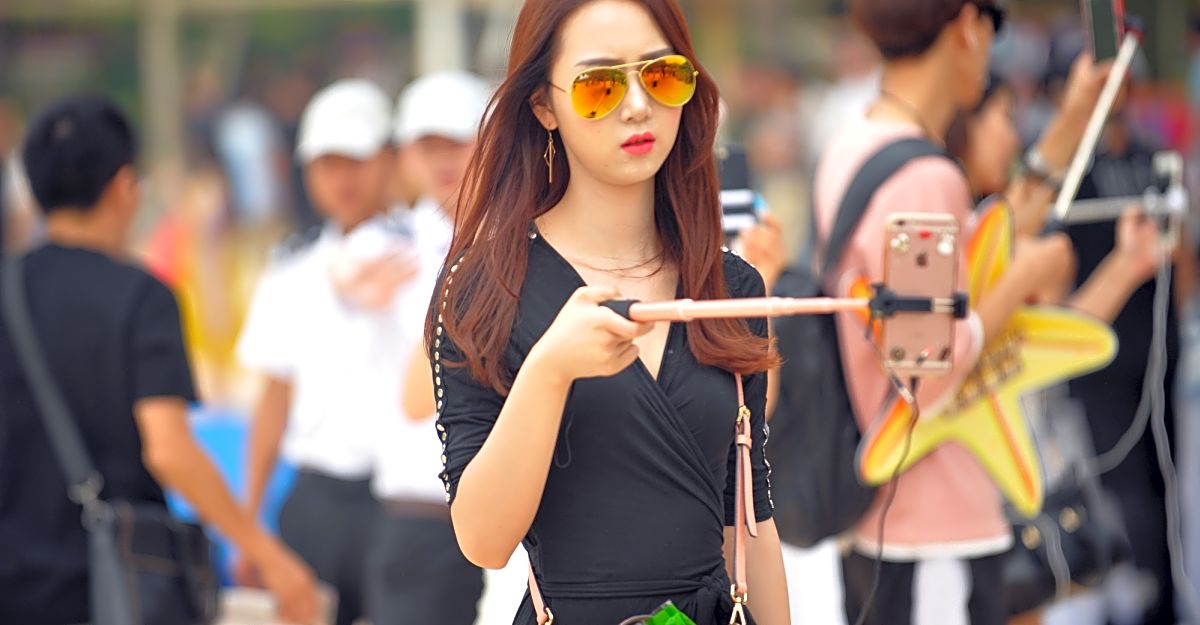 Company Stock Information #
Get the latest stock quote for Scienjoy stock updated in real time at NASDAQ:SJ.
References #