Published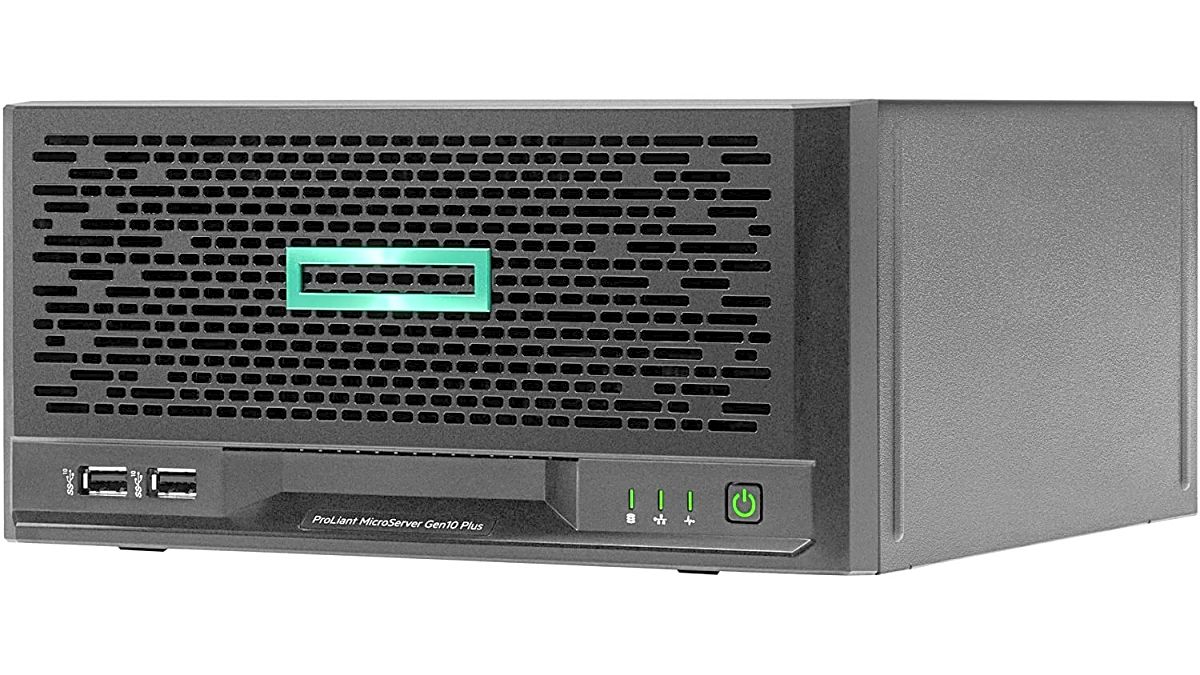 Author: Mensah Alkebu-Lan
Table of Contents #
Allow Hewlett Packard to Re-Introduce Itself #
New Jersey, Fort Lee, United States - I believe many of us have heard the name Hewlett Packard before. Where things get messy is when you tell people Hewlett Packard (HPQ) and Hewlett Packard Enterprise (HPE) are now two separate companies.
It may be helpful to talk about Hewlett Packard Company before this split. The company was started by William R. Hewlett and David Packard in 1939. The two of them began with a little money and a few product ideas. They started with audio oscillators and eventually got a big sale from Walt Disney Studios. The rest is history. The company started in a rented Palo Alto Garage and many decades later, HP Inc still has its headquarters in Palo Alto.
According to Hewlett, World War II "changed everything" for the company. Hewlett was called to duty by the Army Signal Corps, while Packard continued to run the company.
There are too many highlights in the history of this country to name. I'll just note a couple key historical moments. One was the formation of HP Labs in 1966. Both Hewlett and Packard joined the company's Board of Directors when John Young became the President in 1977. The company introduced its first personal computer in 1980. In 1997, HP became one of the 30 stocks that comprised the Dow Jones Industrial Average. Needless to say, the companies on this list are the most prominent companies in the United States. Another notable moment was Carly Fiorina being named the Chief Executive Officer of the company from 1999 until Mark Hurd succeeded her in 2005.
The HPQ/HPE Split #
Hewlett Packard (HPQ) and Hewlett Packard Enterprise (HPE) split in 2015. To better understand the split, you can start by just looking at the two websites. The product and service offerings are different.
The Hewlett Packard Enterprise company, lead by CEO Antonio Neri, brands itself as an edge-to-cloud platform-as-a-service company. Its business segments include Hybrid IT, Intelligent Edge, Financial Services, and Corporate Investments.
In terms of community involvement, the BDS movement is equally critical of both companies, but it is hard not to notice HPE's involvement with organizations like Conservation International. In 2013, HPE and Conservative International launched HPE Earth Insights. The partnership reflects a belief that big data can be an investment in nature.
HPE on Amazon #
Follow HPE on Social Media #
Company Stock Information #
Get the latest stock quote for HPE stock updated in real time at NYSE:HPE.
Get the latest stock quote for HPQ stock updated in real time at NYSE:HPQ.
HPE Proliant Microserver Delivers for Small Business Owners #
Microservers can be an ideal solution for a small business owner. When choosing an ideal microserver, the microserver market used to be more crowded than it has been for the last year or two. It's hard to argue against the fact last year's (2021) microserver conversation revolved around Hewlett Packard Enterprise's HPE Proliant Microserver Gen10.
This compact entry level server comes with a number of attractive features. For example, I think you will find the compute performance delivered by the quad core Intel Xeon E-2224 3.4ghz processor formidable for this server's small size. Especially those planning on using this with VMWare virtualization technology.
It comes with 2 USB 3.2 Type A Gen2 ports. Looking "under the hood" of this Gen10 model, you may notice the optical drive bay has been removed. Instead, you'll see LFF SATA drive bays. This model comes with the option to add remote management features by way of an iLO enablement kit. It is OS certified on a number of versions of Red Hat Enterprise Linux, VMWare ESXi, and Microsoft Windows Server (including Windows Server 2019). In terms of memory, this product comes standard with 16 GB (2 x 8GB DDR4 UDIMM) of RAM but can be expanded to 32GB.
References #