Published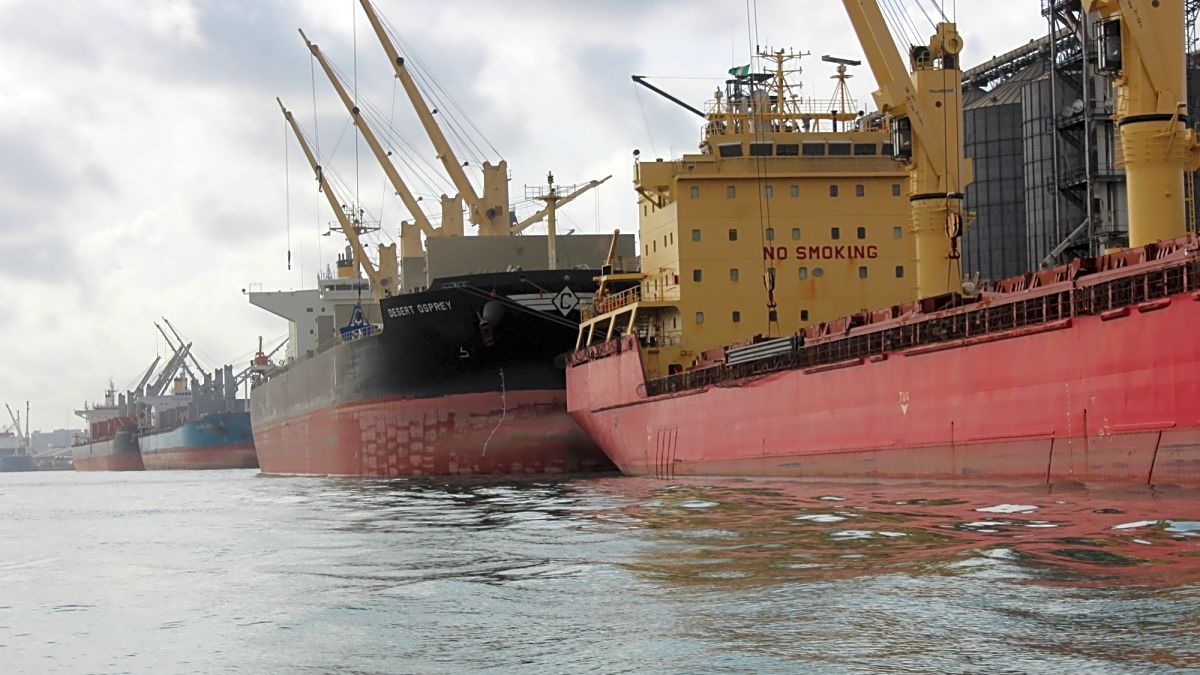 Author: Mensah Alkebu-Lan
Table of Contents #
The "Busyness" of West Africa #
Western Africa is known to be a part of the world where countries in the region are endowed with diverse natural resources. Established in 1975, Nigeria and 14 other West African nations are members of an economic collective called the Economic Community of West African States (ECOWAS). The 15 members are Benin, Burkina Faso, Cape Verde (Cabo Verde), CÔTE D'IVOIRE (Ivory Coast), Gambia, Ghana, Guinea, Guinea Bissau, Liberia, Mali, Niger, Nigeria, Senegal, Sierre Leone, and Togo. Among other things, this federation and other organizations have made enormous strides in establishing and executing a food security agenda in the region.
About APM Terminals #
AP Moller-Maersk (APM) Terminals is a company focused on achieving better supply chain efficiency, flexibility, and dependability. It is the independent terminal operating division of the Maersk Group, parent company of the world's largest container line by capacity.
Recently, APM Terminals has been making investments in infrastructure at a number of the ports where it operates. Just last month, the company announced a $115 million port infrastructure investment at APM Terminals Mumbai. APM Terminals Mumbai is a joint venture between APM Terminals and Container Corporation of India. Potentially, this investment could increase the container handling capacity by 10% to 2.18 million TEUs.
APM Terminals Digital Tools #
If you're new to the marine shipping industry, you may be impressed by the tools APM Terminals gives account holders to use. For example, their platform offers the ability to subscribe for terminal alerts. This global customer alert system enables customers to register to receive Terminal Alerts via SMS or email. These alerts provide you with real-time, personalised operational updates.
This requires an APM Terminals account. This account is also required for other helpful tools. For example, there is a tool that enables you to save containers to a Container Watchlist and set daily Watchlist email notifications. An account is also required for using the Truck Appointment System at some terminals.
Follow APM Terminals on Social Media #
+Facebook - APM +Terminals - Home | Facebook
+LinkedIn - APM Terminals: Overview | LinkedIn
YouTube - APM Terminals Moin Celebrate 1st Year of Operations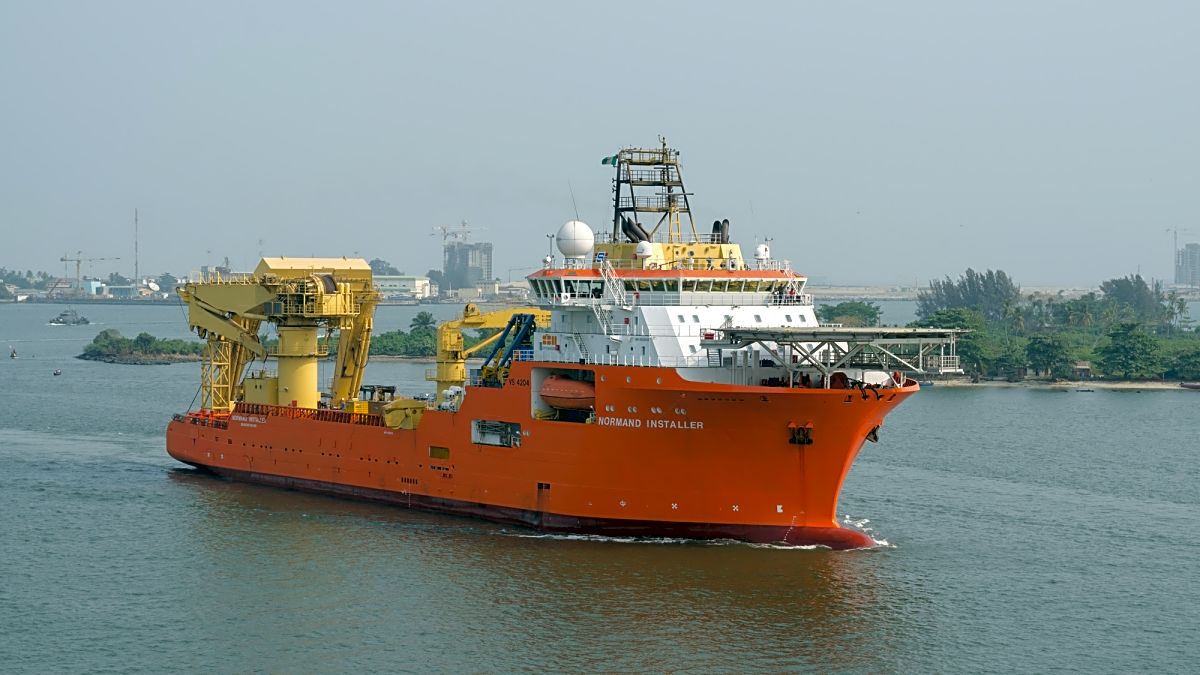 About Apapa Port #
The Apapa port in Lagos, Nigeria is the earliest and biggest port in Nigeria. It is also referred to as the Lagos Port Complex. Specifically, the port is located west of Lagos Island in Apapa, Lagos State. This is in West Africa, Gulf of Guinea.
This port has undergone a number of improvements since 1913. One of the more significant improvements was made in 2006. At that time, Nigeria's federal government introduced the landlord Port model for improved operational activities and efficiency.
Another improvement worth mentioning is Nigerian container terminal operator APM Terminals' investments in infrastructure upgrades, since it won the concession of the terminal in 2006. According to APM Terminals Apapa Manager, Steen Knudsen, "Since inception, we have invested $438 million dollars purely in the handling equipment we have in the terminal."
Last August, APM Terminals Apapa introduced a berthing window service. This resulted in reduced congestion at both the Apapa and Tin-Can Island ports.
For more information on Apapa Port, you can visit the Nigerian Port Authority (NPA) website.