Published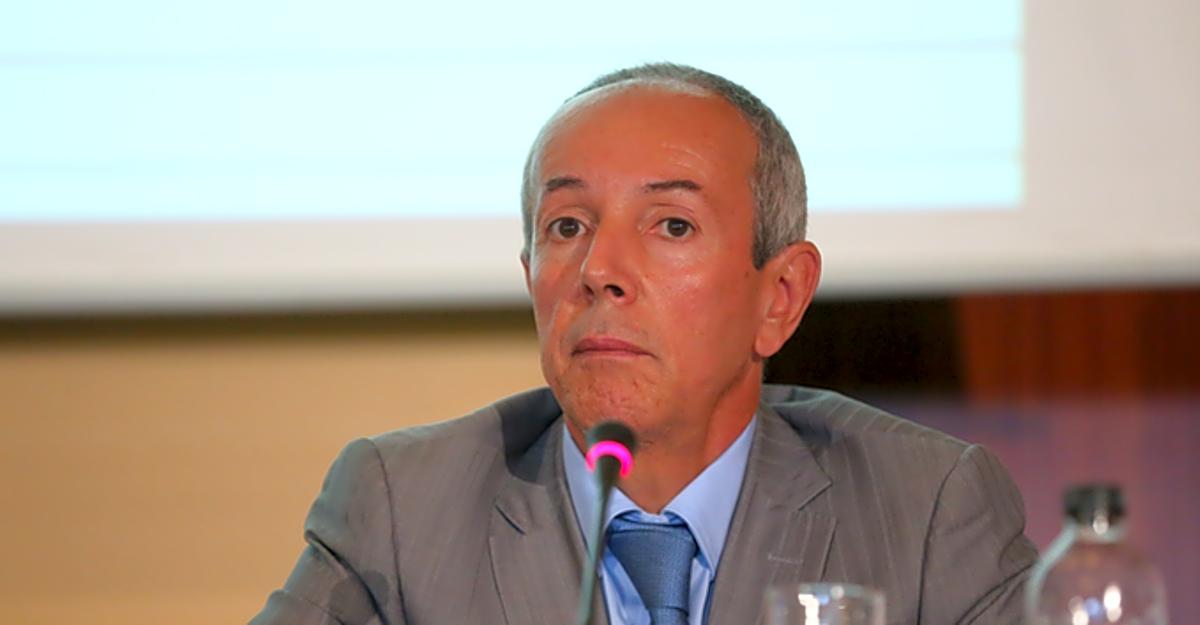 Author: Mensah Alkebu-Lan
Table of Contents #
Information Technology at Danaos #
We generally don't associate marine shipping companies with cutting edge information technology. Those who have been paying attention, though, can tell you there has been some serious software development going on at Danaos (δαναοσ).
With Danaos, there's much more to talk about than whether they have panamax and post panamax ship types. If you're curious, they have both of those and several others. Their software, though, gives them a distinct advantage. They are using it for their own operations or selling it to other companies.
The company has managed to create a state-of-the-art Web-Enterprise Suite that enables companies throughout the world in the global shipping industry like Danaos to manage their day-to-day operations. The software is used by over 600 companies, so, again, it's not just used by Danaos shipping.
When you think of leading software solutions, you may not think of Danaos Software. It is a maritime software suite integrated with business intelligence, internet of things, artificial intelligence and augmented reality. For those companies that want to leverage cloud computing, there is a cloud-based version and for those that don't, there is an on-premise version.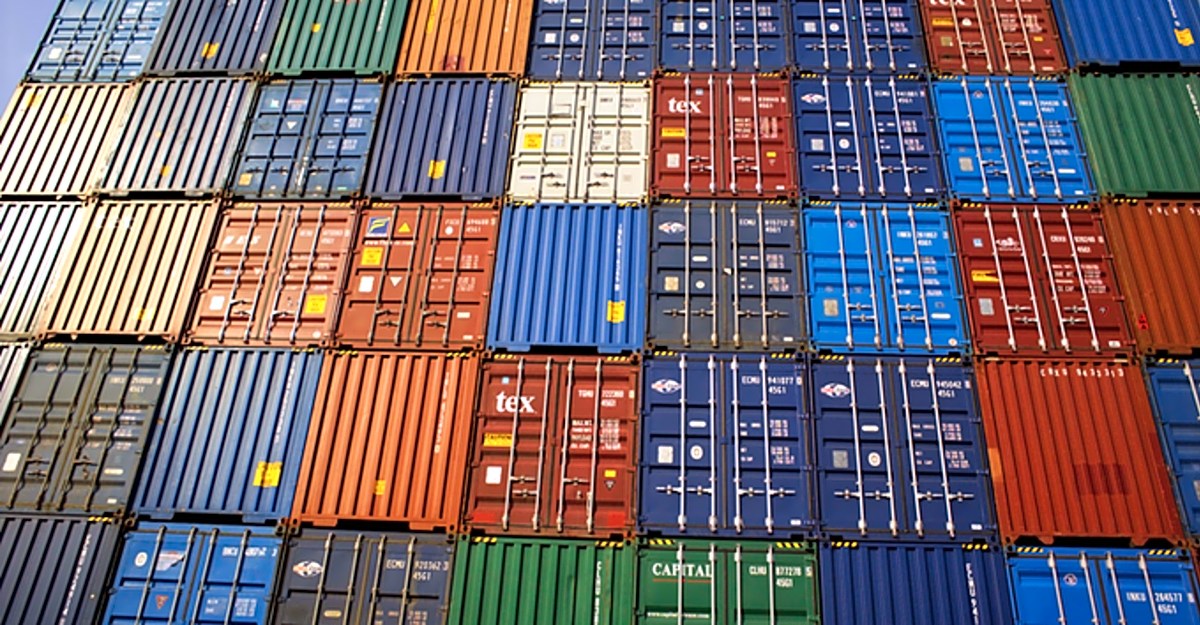 Danaos Stock Price Information #
Get the latest share price for Danaos updated in real time at NYSE:DAC.
Danaos on Social Media #