Published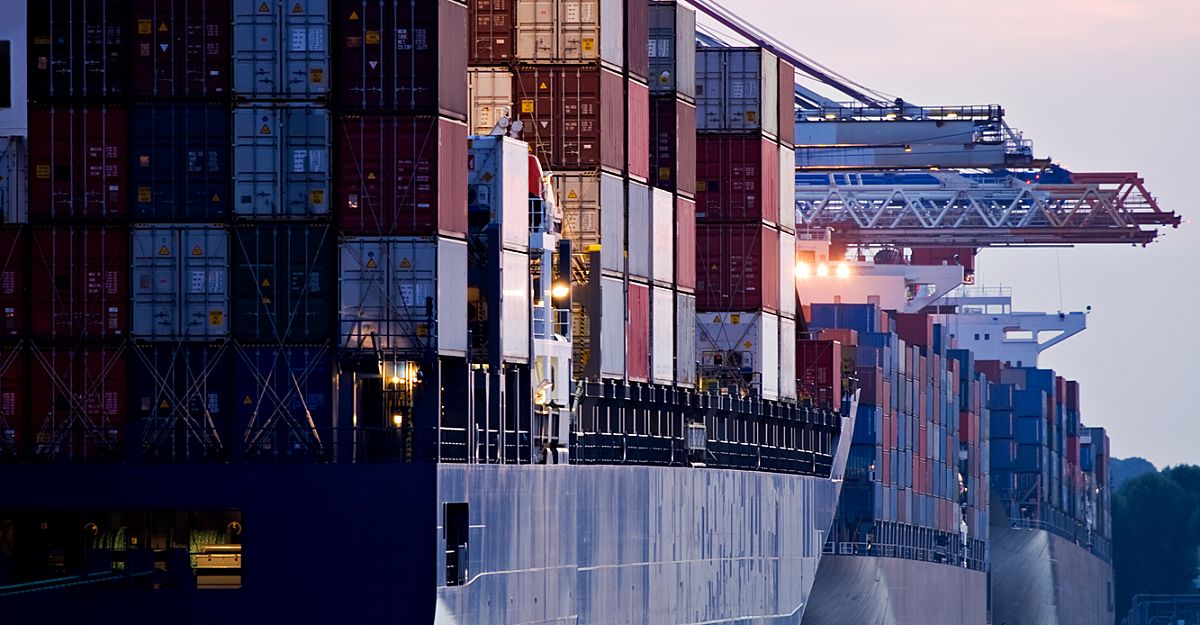 Author: Mensah Alkebu-Lan
Table of Contents #
About Danaos Corporation #
Danaos Corporation is an international owner of containerships. They charter their containerships on long-term contracts at fixed rates to liner companies.
Currently, Dr. John Coustas serves the role of President and Chief Executive Officer. He assumed management of the company in 1987 from his father Dimitris Coustas.
Discussion #
This may be our first time going to Greece (virtually of course :-)). The transportation company Danaos has their HQ there.
This company has been around for about 50 years. Y'all know I have an appreciation for older companies. For an investor who likes AI and 5G, they balance my portfolio very well.
I'm not as bullish right now on global transportation companies as I am on banks and insurance companies, but I'm definitely more bullish on these companies than usual. I'm not ready to go HAM on global shipping yet, but there are definitely some companies that have some things figured out.
As you may suspect, I'm thinking about the supply chain. And whether it's Matson (MATX) in Hawaii or this one, I'm looking for good ideas and operational excellence.
Will put this on a watchlist and do some research.
Danaos Corp (DAC) Stock Information #
Get the latest share price for DAC updated in real time at NYSE:DAC.