Published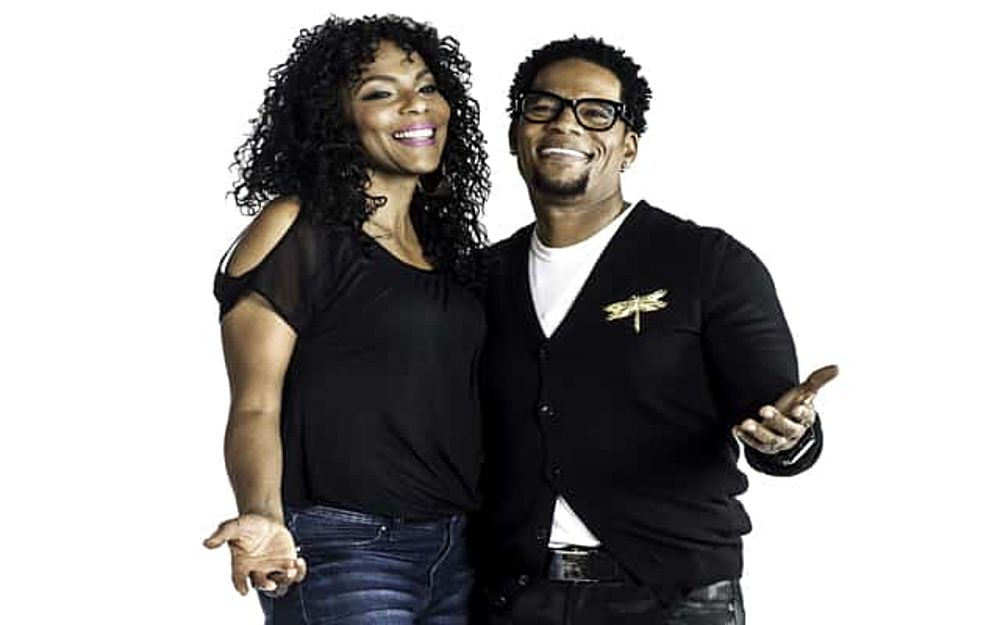 Author: Mensah Alkebu-Lan
Table of Contents #
Remembering the Original Kings of Comedy #
Darryl Lynn "D.L." Hughley, born March 6, 1963, will always stand out in my mind as one of the performers in The Original Kings of Comedy along with Cedric the Entertainer, Steve Harvey, and Bernie Mac. For those of you too young to remember, this was a concert film with Director Spike Lee.
Many of us remember it as a comedy special of comedy specials. At that time, we had great appreciation for what stand-up comedians like Eddie Murphy and Chris Rock were doing as individuals, but seeing a comedy special that showcased four different comedians was something we hadn't really seen done successfully before.
Watch The Original Kings of Comedy #
Not Just a Stand-Up Comedian #
Personally, I like stand up comedy. I find it relaxing to take an hour on a weekend to stream a creative and funny stand up special. I liked what Eddie Murphy and Jerry Seinfeld was doing back then and what Dave Chappelle and Aziz Ansari are doing now.
The first time I noticed D.L. Hughley was as the original host of BET's Comic View. Now he's not just a celebrated stand-up comedian. Since then, he has further evolved to also be an American Actor, Political Commentator, and Radio Host.
From 1998-2002, he played an eponymous character on the ABC/UPN Sitcom "The Hughleys." Later, he would be a contestant on the 16th season of the hit ABC show, "Dancing with the Stars." These are just a few select mentions amongst a number of contributions he has made to radio and television.
About the D.L. Hughley Radio Show #
The Original Kings of Comedy laid the foundation for Steve Harvey to have his own morning show, so it is not at all surprising that D.L. Hughley would go on to have his successful radio show. The D.L. Hughley Show is hosted by none other than stand up comedian D.L. Hughley and co-hosted by Jasmine Sanders. I probably should mention the Jasmine Sanders we're referring to is not the Golden Barbie Victoria Secret Jasmine Sanders.
Follow Jasmine Sanders on Social Media #
Instagram - Jasmine Sanders 👑🎧🎤 (@iamjasminesanders) • Instagram photos and videos.
References #