Published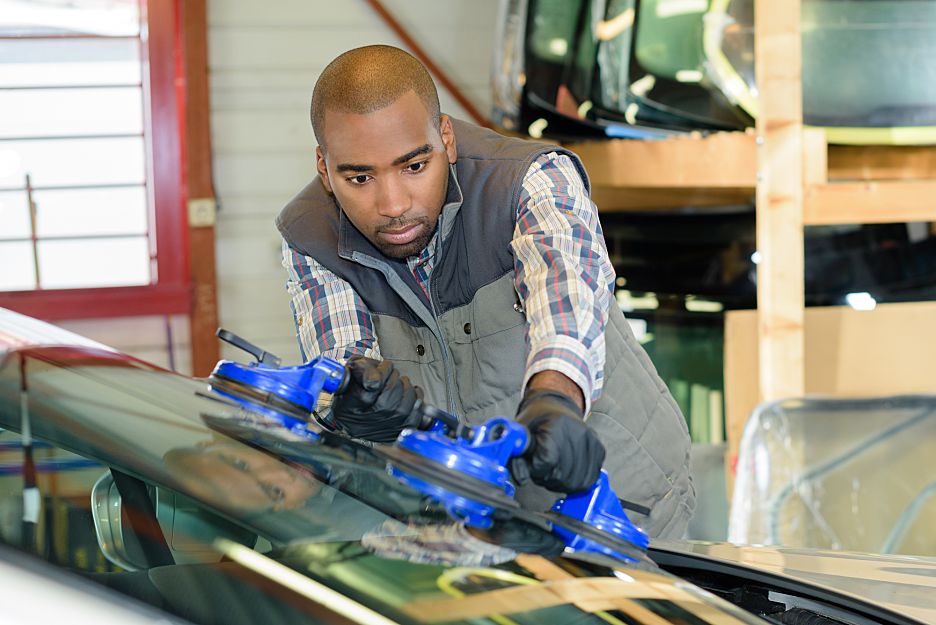 Author: Mensah Alkebu-Lan
Table of Contents #
Discussion #
In the month of November, we saw continued job growth as the unemployment rate fell by 0.4 percentage point to 4.2 percent according to what the Bureau of Labor Statistics reported. Total nonfarm payrolls increased by 210,000 during the month. Given the Omnicron variant only recently surfaced, we won't be able to know for certain its effect until next month's jobs report.
Key Demographics #
Several key demographics showed improvement. People of African descent showed significant improvement as their unemployment rate fell from 7.9 percent to 6.7 percent.
The labor force participation rate increased to 61.8 percent but is still 1.5 Percentage points below the pre-pandemic level (February 2020). If you have been paying attention to some of the actions taken by the federal reserve, you'll notice restoring the labor force participation rate to its pre-pandemic level and for it to be equitable across demographics has been a key focus of theirs. Jerome Powell's re-nomination as Fed chair suggests this focus on the labor market will remain.
Key Sectors #
In October, the financial activities sector reached its pre-pandemic level. In the month of November, the sector added another 13,000 additional jobs and is now 30,000 jobs above the pre-pandemic level.
References #
Employment Situation Summary - 2021 M11 Results. https://www.bls.gov/news.release/empsit.nr0.htm. Accessed 12-3-2021.
November jobs report: What to know this week. https://news.yahoo.com/november-jobs-report-what-to-know-this-week-144428419.html. Accessed 12-3-2021