Published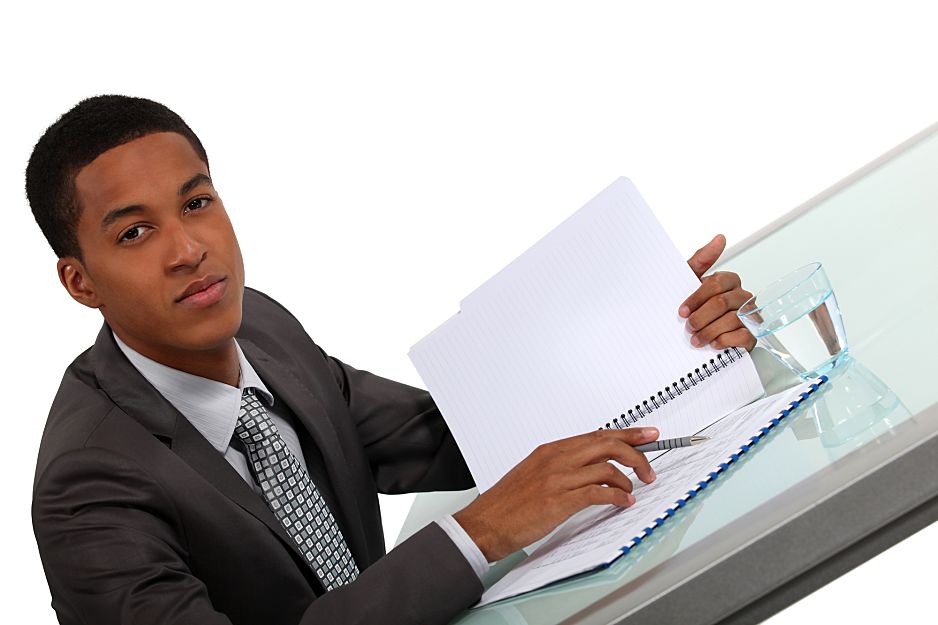 Author: Mensah Alkebu-Lan
Table of Contents #
Discussion #
In the month of October, we saw continued job growth with the unemployment rate decreasing 0.2 percentage point to 4.6 percent according to what the Bureau of Labor Statistics reported. Putting this value in perspective, it is much lower than what we saw during the February-April 2020 but not quite back to the pre-pandemic level of 3.6 percent.
The unemployment rate for adult men declined to 4.3 percent, while, for many demographics including people of African descent (unchanged at 7.9 percent), there was little or no change for the month. The labor force participation rate also remained unchanged at 61.6 percent.
In terms of sectors, the largest contributor to the non-farm payroll employment rise of 531,000 was the leisure and hospitality sector with 164,000 jobs. Another interesting statistic occurred in the transportation and warehousing sector. More interesting than its 54,000 job contribution is the fact the total number of jobs in this sector is 149,000 jobs above the February 2020 level. This is not true of any other major sectors. It is the only major sector that is above its pre-pandemic level. Only in the financial activities sector did the sector's 21,000 job increase bring it back to its February 2020 pre-pandemic level.
References #
Employment Situation Summary - 2021 M10 Results. https://www.bls.gov/news.release/empsit.nr0.htm. Accessed 12-2-2021.