Published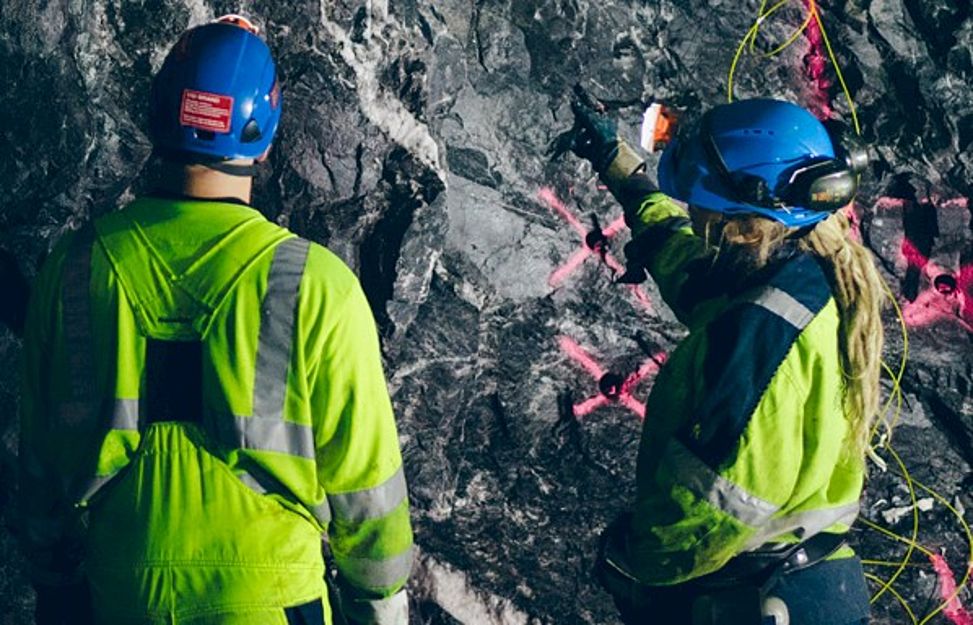 Author: Mensah Alkebu-Lan
Table of Contents #
About Pseudo Penny Stocks #
While investors are scratching their heads at the current stock market, it's a good time to add to your list of top penny stocks. For those new to penny stocks, we generally consider them as stocks with a stock price of less than five dollars. For those of us who place priority on diversification as a trading strategy, trading penny stocks is one way to achieve that.
Needless to say, penny stocks are volatile and risky, and there are some ways of managing the risk. For example, when looking for penny stocks to buy, investors generally look for those stocks with a high volume.
I made up the term pseudo penny stock because not all stocks trading for less than five dollars are penny stocks according to the SEC. According to them, companies with a stock price of less than five dollars are not considered penny stocks once you exceed a certain amount of average revenue or net tangible assets.
Discussion #
I would like to introduce you to another hot penny stock for a Canadian mining company. Mandalay Resources is one of the "pseudo" penny stocks I will be watching in 2022.
I would like to see their free cash flow higher, but one data point that jumped out at me was their return on equity. It is close to 40%.
These microcap mining companies are tough to research, but I will continue to try. I am following a couple of their execs on LinkedIn. We'll continue to try to put out content on the Canadian and Australian mining industry.
I think once we get that one solid mining investment, we'll be able to put some "boots on the ground" to get more information. Canada is not too far from me. This company's headquarters is in Toronto.
Will put this on a watch list of penny stocks and do some research.
About Mandalay Resources #
Mandalay Resources is a canadian-based natural resource company with producing assets in Australia and Sweden. More specifically, their operations include the BJÖRKDAL Mine in Skellefteå, Sweden producing gold and the Costerfield Mine in Victoria, Australia producing gold antimony. This week, the company announced in a press release it "continues to produce excellent results from its Björkdal Eastward Mine Extension Drilling Programs."
They have smaller mining projects in Canada and Chile. In Canada, there are the Lupin mines. The two projects in Chile are the La Quebrada copper silver development property and the Challacollo mine.
Mandalay Resources on Social Media #
Company Stock Information #
Get the latest share price for MNDJF updated in real time at OTCQB:MNDJF.
References #