Published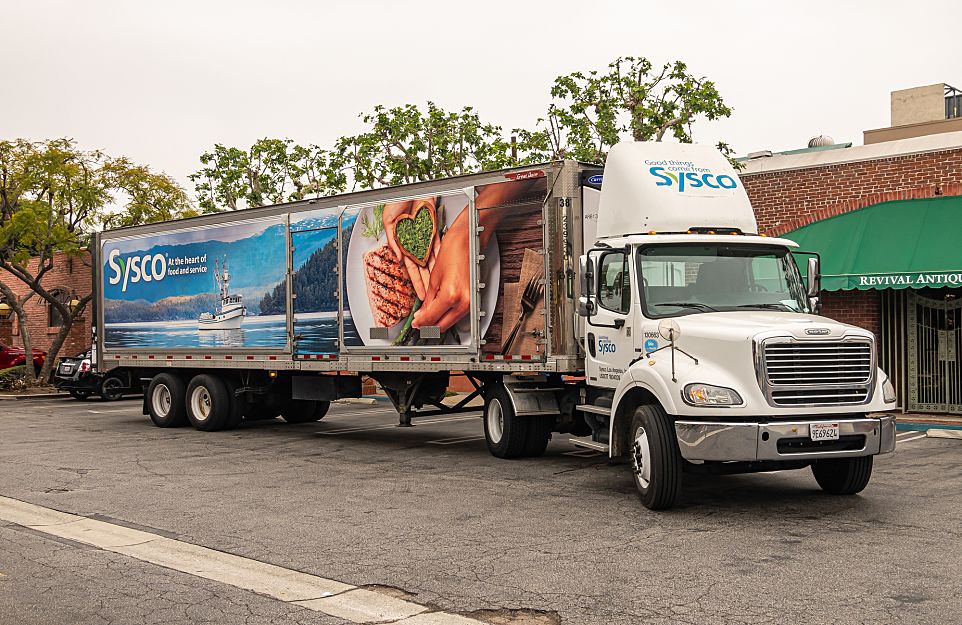 Author: Mensah Alkebu-Lan
Table of Contents #
Sysco Corporation Renews Investor's Interest in the Industry #
I figured I'd take a short break from talking about banks, the Fed, and interest rates for a minute.
One thing about the end of the year is you're gonna see a number of acquisitions. That's true for Sysco Corporation (NYSE:SYY), and they're pretty active throughout the year as well.
I try to give you all the good, the bad and the ugly. Sysco has had at least 1 or 2 strikes. I'll just put that out there. Also, I think in the Fall, there were rumors they were having shortages.
I should probably also mention, I believe Nelson Peltz has a position on the company's Board of Directors. Say what you want about him, though, he definitely knows investment. Especially when he's talking about food companies. I usually agree with the moves he makes in that industry.
With all that being said, I'm feeling good about leisure and entertainment right now and Sysco is part of the reason for that. Women tend to like working there, and that's definitely one of the things I look for in an investment.
I know many of you have seen Sysco trucks on the road. Sysco supports restaurants throughout the country, and I think many restaurants are starting to recover. Leisure and entertainment took such a big hit this past year, at this point, I feel like they have nowhere to go but up.
Given Discovery's recent pop in the market, I do think you can pair this with a company like Discovery, but I think I may need a couple others to think about making a move.
So let's talk about one of their latest acquisitions, The Coastal Companies. This company is made up of Coastal Sunbelt Produce, Lancaster Foods, and East Coast Fresh. All of these companies deal with fresh-cut products. This acquisition is will operate as
If leisure and entertainment is your thing, you may want to put Sysco on a watchlist, and as always do your research.
About Sysco Corporation #
Sysco Corporation is a global leader in selling, marketing, and distributing food products to a long list of customers who prepare meals away from home. Its family of products also includes equipment and supplies for the food service and hospitality industries. With more than 58,000 associates, the company operates 343 distribution facilities worldwide and serves more than 650,000 customer locations.
Sysco Corporation on Social Media #
References #