Published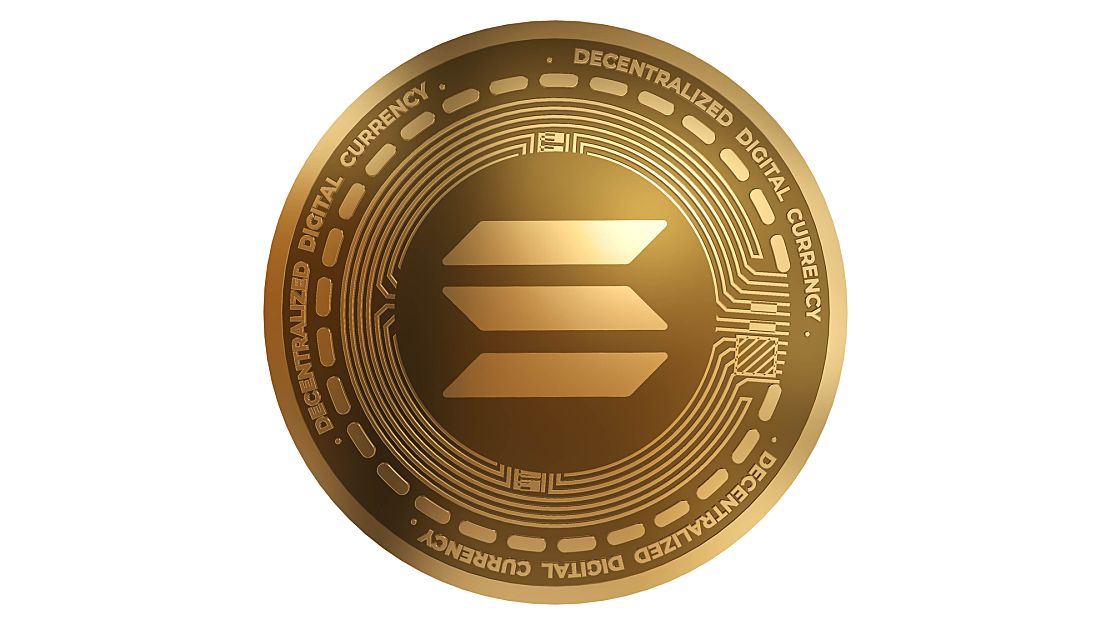 Author: Mensah Alkebu-Lan
Table of Contents #
Discussion #
Solana is a protocol designed to facilitate decentralized application creation. It aims to improve scalability by introducing proof-of-history (poh) consensus combined with the underlying proof-of-stake (pos) of the blockchain.
If I had to name one person who was "behind" Solana, that one person would be Anatoly Yakovenko. In 2017, he began work on an open source project called Solana Labs. He started with one of his former colleagues, Greg Fitzgerald, he knew while he was at Qualcomm. The number of contributors gradually grew and the Solana protocol and SOL token were released to the public in 2020.
Currently, the top cryptocurrency exchanges for trading in Polygon stock are Binance, Mandala Exchange, OKEx, FTX, and Huobi Global.
Additional Solana Details #
Solana on Amazon #
References #
Solana price today, SOL to USD live, marketcap and chart. https://coinmarketcap.com/currencies/solana/. Accessed 12-2-2021.