Published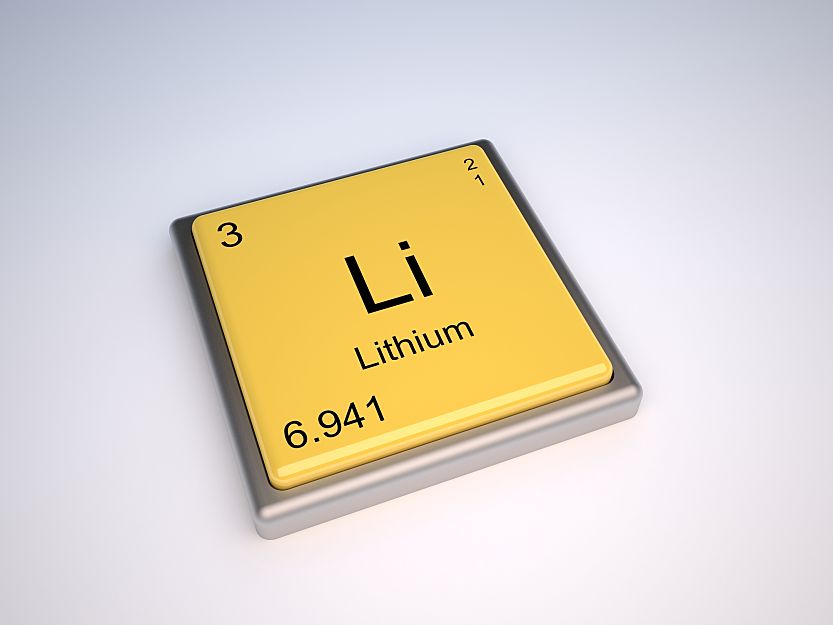 Author: Mensah Alkebu-Lan
Table of Contents #
Good News from a Recent PEA
Company Stock Information
References
Good News from a Recent PEA #
The science of lithium may be better left to the scientists, but the lithium market is fairly easy to understand. Demand for lithium will continue to increase as electric vehicle production continues to expand. And I think it's fair to say the lithium price will also continue to increase.
When lists are made of the top lithium OTC stocks, Noram Lithium Corp (OTCQB:NRVTF) does not come up. Recent news I believe that has tipped the conversation in their favor as an attractive lithium company is a recent Preliminary Economic Assessment (PEA) of the high-grade lithium deposit at the company's wholly-owned lithium project Zeus. According to Noram Lithium CEO Sandy MacDougall, this PEA establishes the company "among limited peers as the newest low cost, high-grade, near term lithium producer in North America."
There are several highlights from the study I could mention. For example, there is one related to the Lithium Carbonate Equivalent or LCE. It was determined the base case market price was $9,500 per metric ton. This was much lower than the long term forecasted value of $14,000 per metric ton.
If you have any interest in electric vehicles investment, this one may be worth putting on your watch list.
Company Stock Information #
Get the latest stock price for NRVTF updated in real time at OTCQB:NRVTF
References #