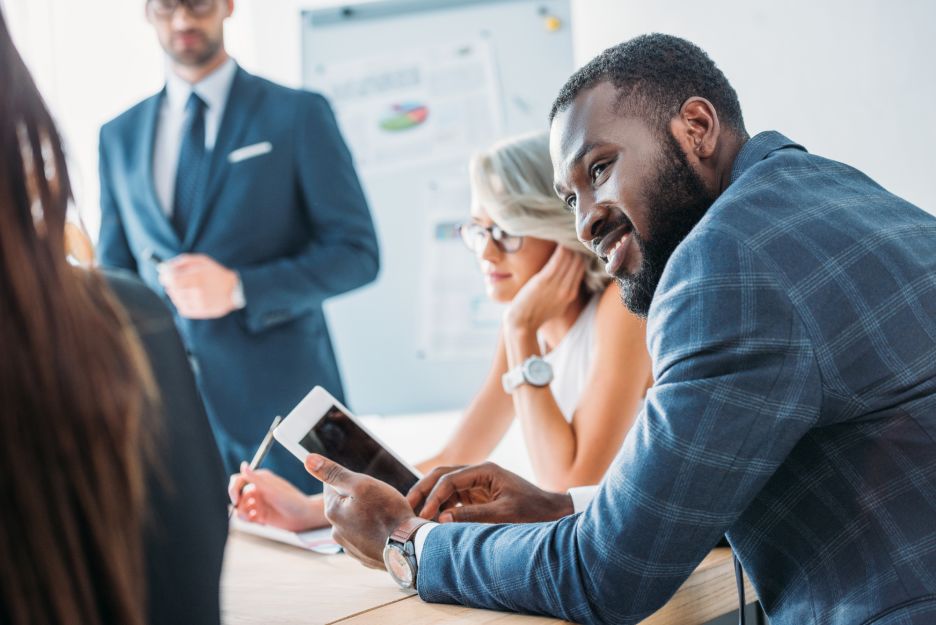 Author: Mensah Alkebu-Lan
Opendoor Technologies #
Fellow investors, this is educational.
Opendoor Technologies (OPEN) operates a digital platform for residential real estate. There is not a whole lot of news available on them, so that means you may have to get old-fashioned and dig through the financials a little deeper.
The good thing about financial statements is they are universal. Everyone does them pretty much the same way. One thing I want to highlight here is what happened in Q2. They essentially tripled their gross profit from the year before (Q2 2020). I don't need to tell you going from a gross profit of approx. 55 million to 159 million is significant.
Below is a link to Opendoor's latest Q2 financial statement release.